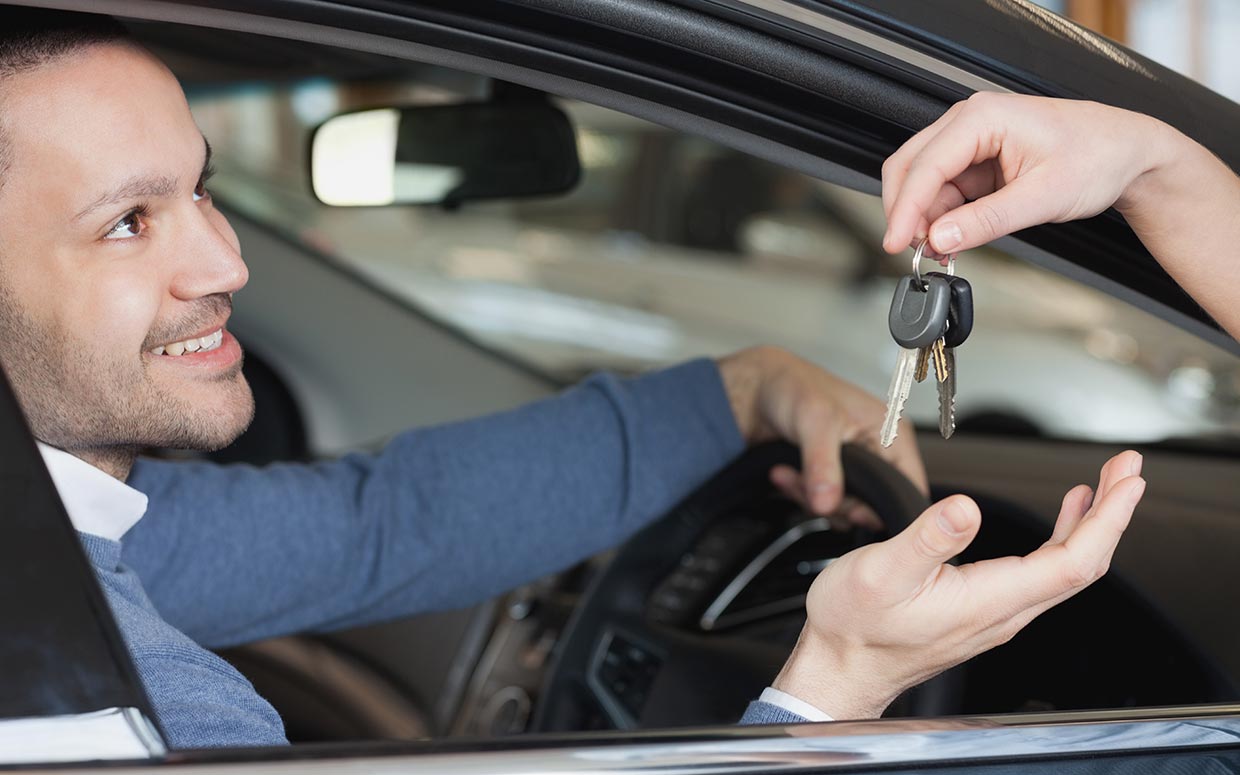 TRANSPORT MANAGEMENT SYSTEM
PROBLEMS WITH OLD TRANSPORT MANAGEMENT SYSTEM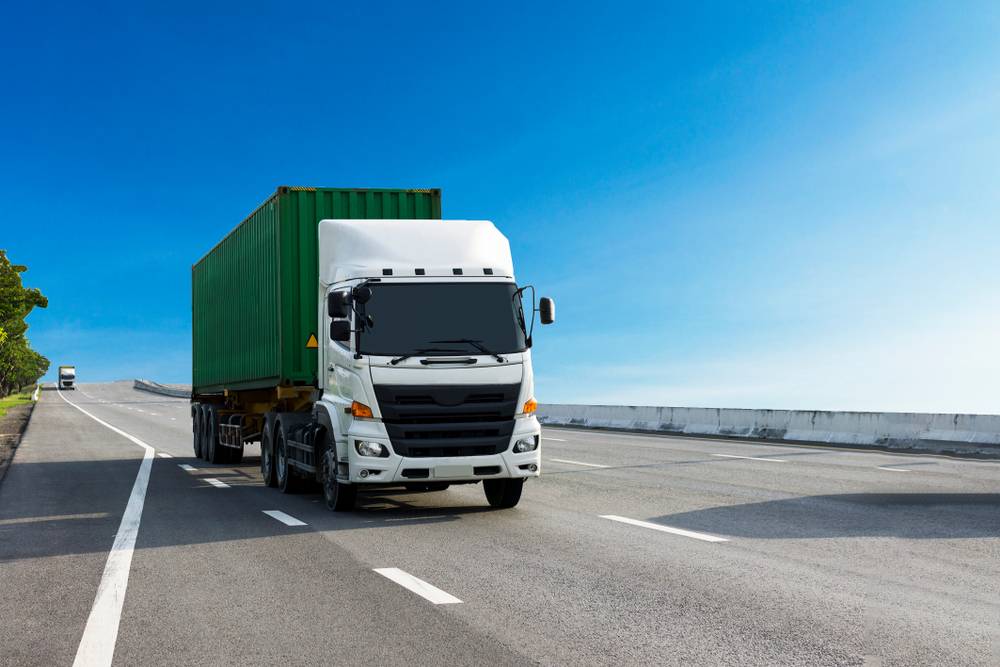 Managing all your trucks, drivers and deliveries on paper is bit old. It is:

Time consuming, hectic, huge possibility of data loss , no data for analysis and report, hurdle in growth and no tracking.



We have developed a complete management solution for all these problem.
It consist of:
Android/IOS Applications – Easy data entry by drivers, chat and email,  Easy check-offs, Easy track of jobs, drivers log, job time log etc.
Admin/Staff Portal: Vehicle management, Client management, staff management driver management, Job management, Easy pay-offs and much more with chat, sms & email integration.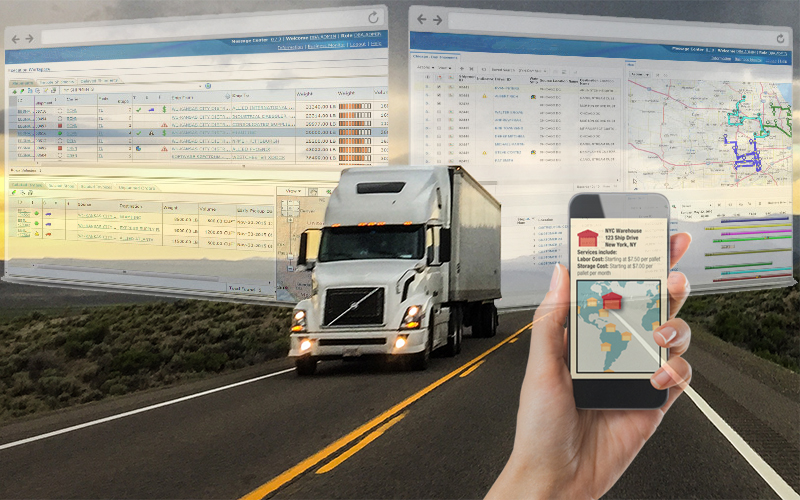 It is a wonderfull experience working with kalpvaig team, they've worked closely with us throughout the process, staying on task, on target, and on budget. I also appreciate their quick and courteous responses. I highly recommend their service.